I just can't let go of that name. It's too cute.


Anyways, here's some pics I've taken from my game, and a couple of banners too. If you catch me on a good day, I'll be nice enough to do banners for you, but I require a down payment of 2
fresh-out-of-the-oven-with-the-gooey-chocolate-chips
chocolate chip cookies.

*******************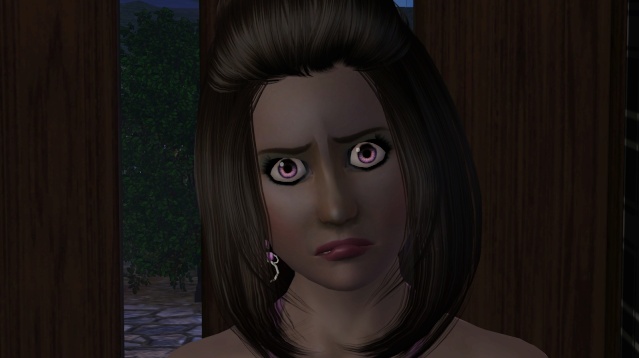 ^^^^^
that last one is Burnellie Marshmallow as a teen. Ironically enough, when that picture was taken, she had just come home from prom, and she was voted Prom Queen even. And yet, she had that face....I still don't get it. LMAO


Last edited by StephyDee on Sun Sep 25, 2011 10:14 pm; edited 1 time in total (Reason for editing : added the pics correctly lol)